Kasey MacInnes
Viticulturist/PCA
Kasey started her career with Pacific Coast Farming in 2009 as the administrative assistant and transitioned to the viticulture team in 2015. After several years of hands-on experience and taking agricultural classes online she obtained her Pest Control Advisor license in 2021. Kasey is passionate about farming sustainably, which is why she is proud to be an employee at PCF. She fully believes it is her duty as a PCA to use Integrated Pest Management practices to keep vineyards thriving as well as to protect the environment, wildlife, and humans alike.
In addition to loving her job, Kasey enjoys family, horses, gardening, camping, and hiking (sometimes with dog Katy in tow).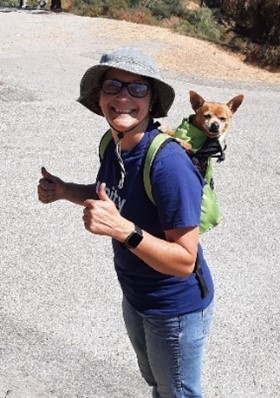 © Copyright 2022 Pacific Coast Farming
All Rights Reserved.